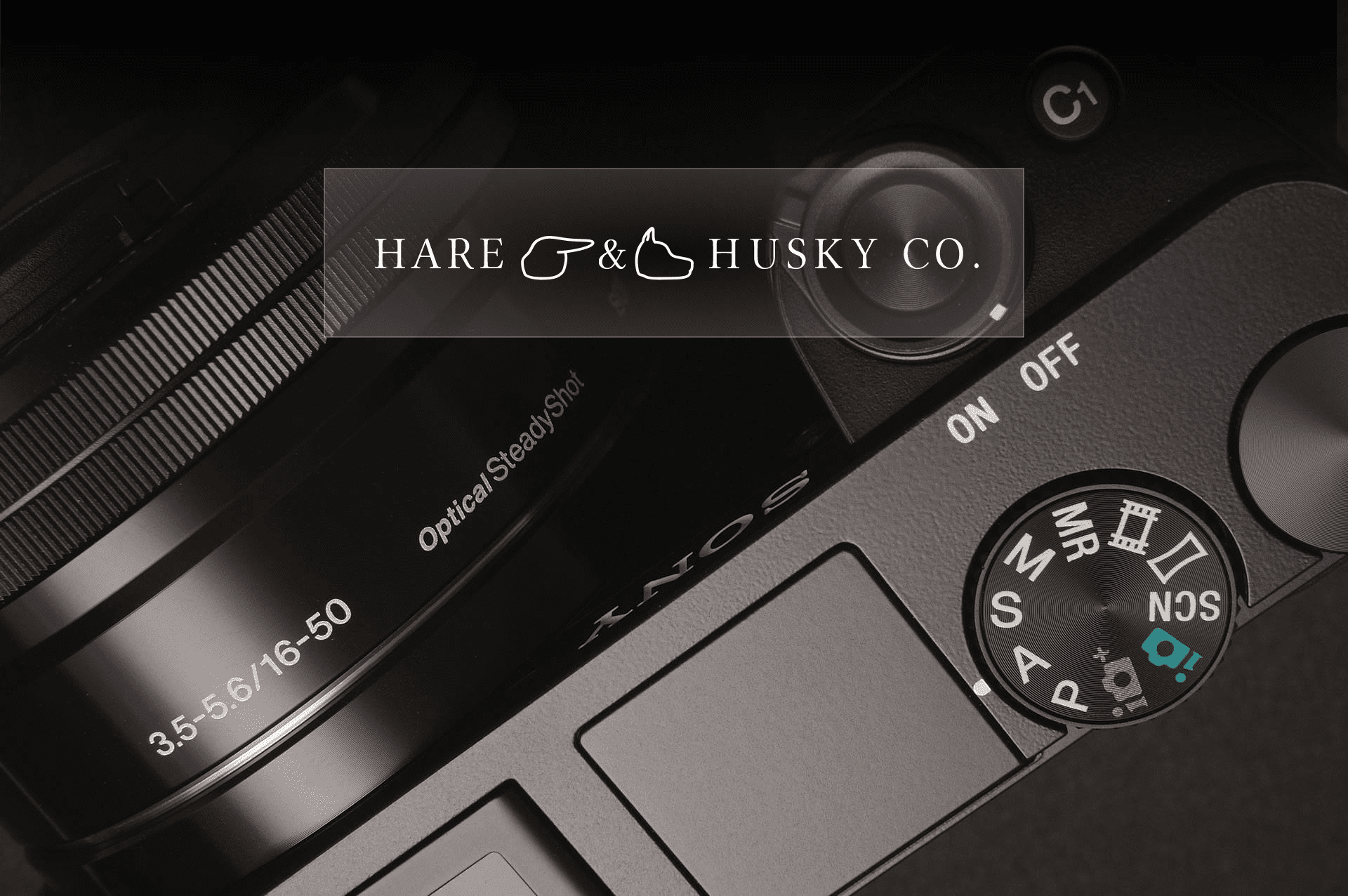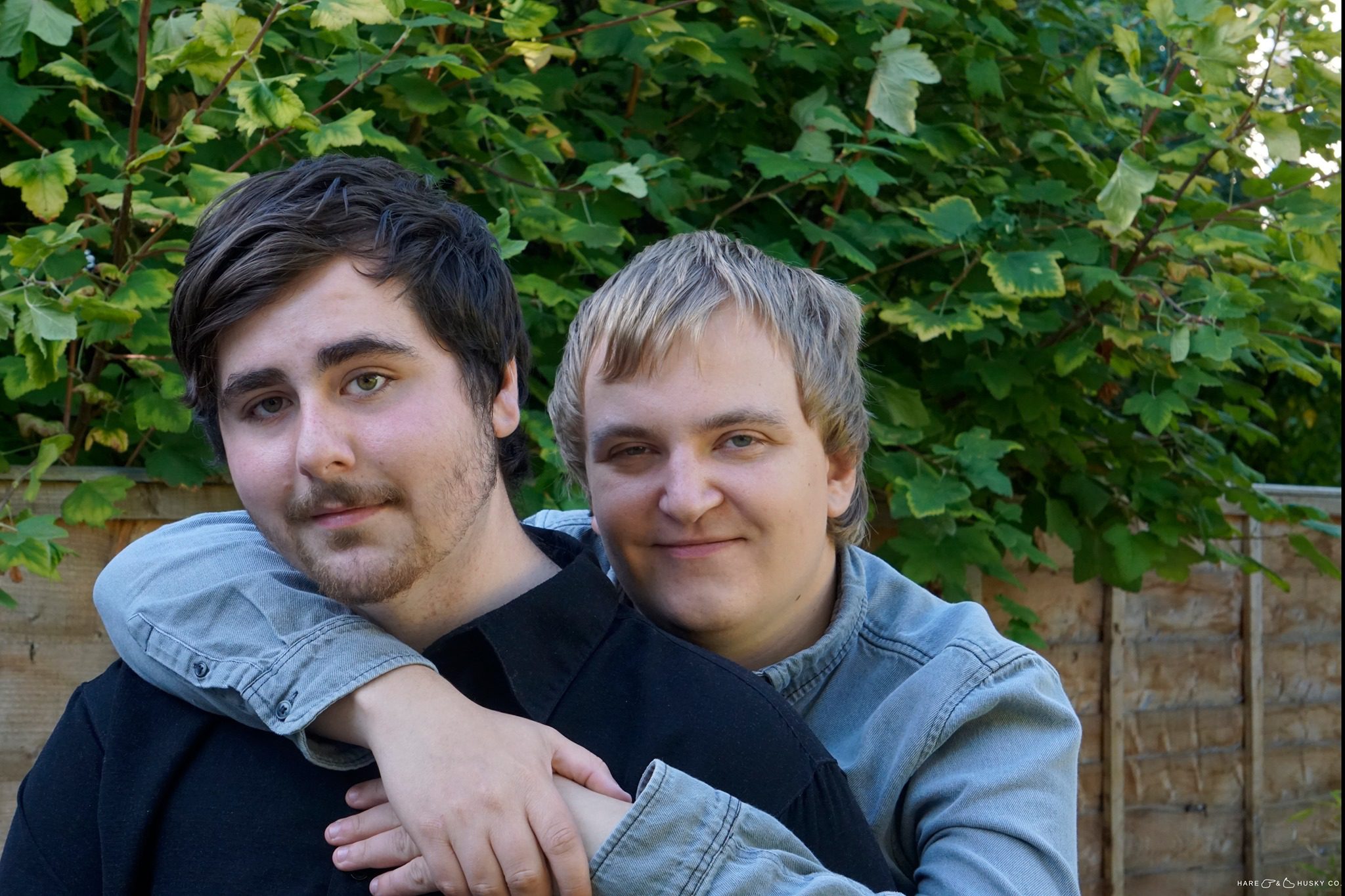 Explore. Create. Inspire.
We are Hare N' Husky Co. – An amature photography duo based out of the United Kingdom.
Our team consists of Kenneth S. Cremeans (The Husky) and Joshua L. Hayes (The Hare)
As we travel throughout the United Kingdom and United States, we love documenting our journeys… From Wales to England and the United States, we have taken hundreds of images.
Below you can find some preview shots. You can also view our portfolio.