Meet the team behind Hare N' Husky Co.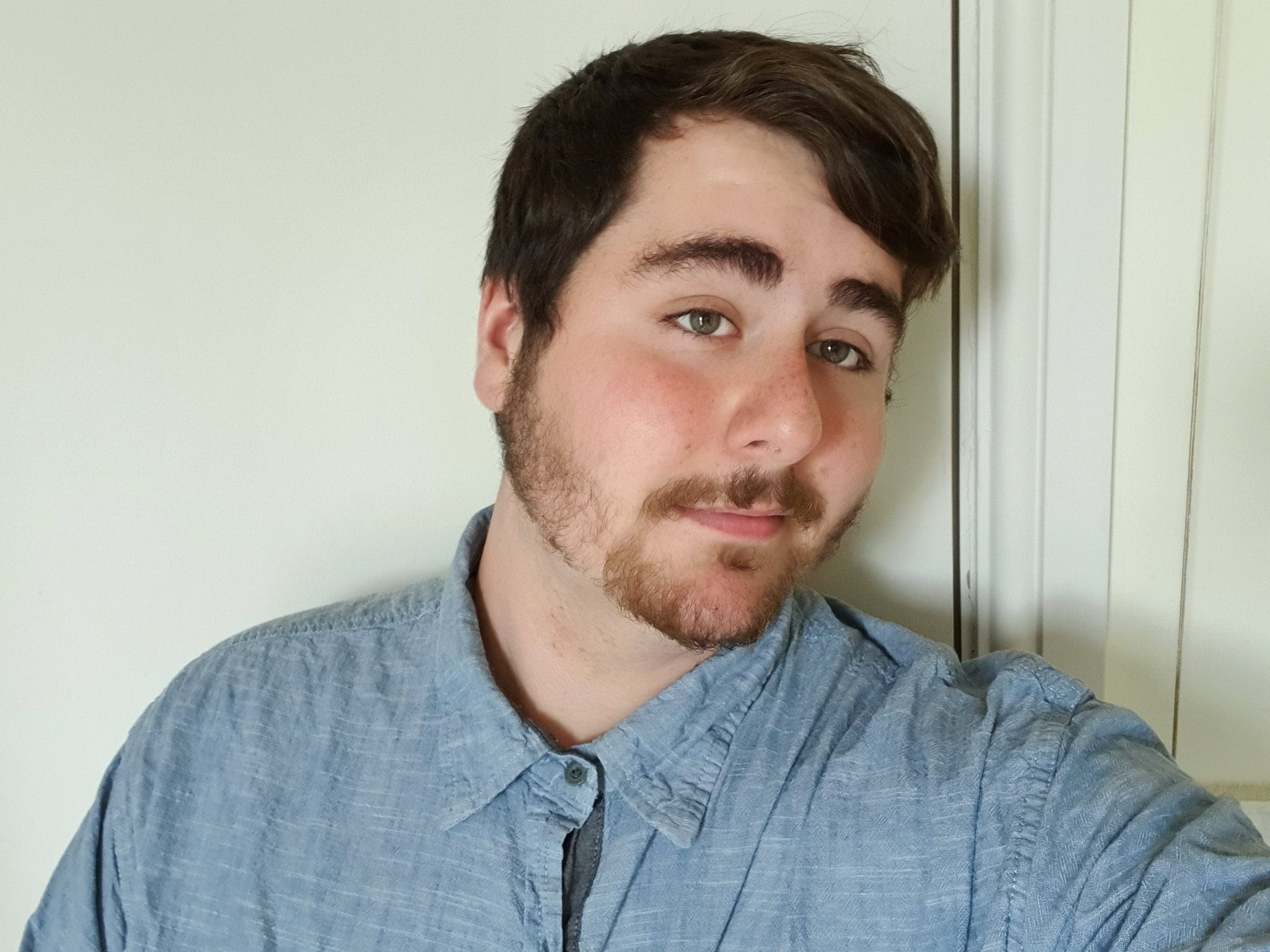 Kenneth S. Cremeans
Site Designer & Photographer
Kenneth (The Husky) is our site designer, operator, and owner. Kenneth also is one of the main photographers.
Some of Kenneth's favourite subjects to take pictures of include:
– Landscapes
– Wildlife
– Nature
– Technology
Kenneth's dream setup consists of a Sony Alpha a6400 with a range of super wide-angle lenses as well as an extreme telephoto lens.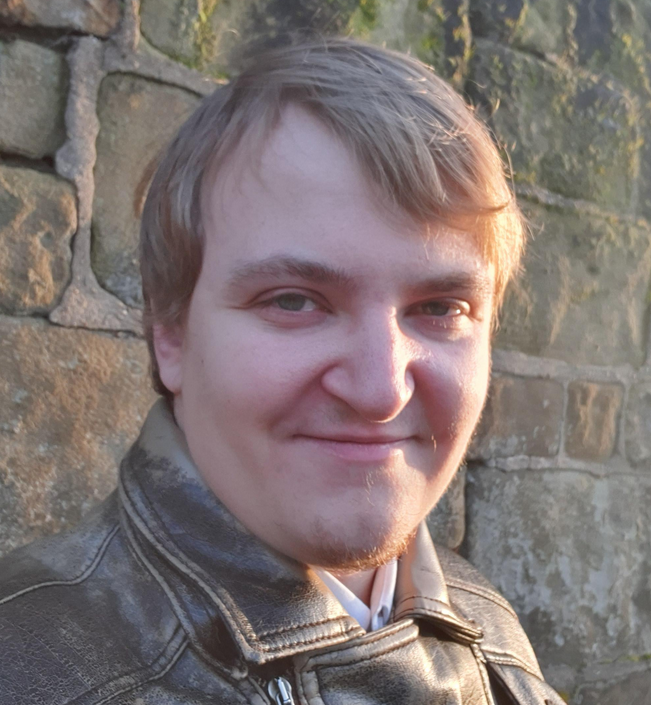 Joshua L. Hayes
Travel Organiser & Image Editor
Joshua (The Hare) is our travel organiser and image editor. Joshua is the one who helps Hare N' Husky Co. get to different locations for photo shooting opportunities as well as do the post-processing work to make sure all of our shots look perfect.
Some of Joshua's favourite subjects to take pictures of include:
– Architecture
– Skylines
– Astronomy / Night Skies
– Fireworks
Joshua's dream setup consists of a full-frame, high-megapixel camera. In his own words: "Something I can take 'gigapixel' shots with."